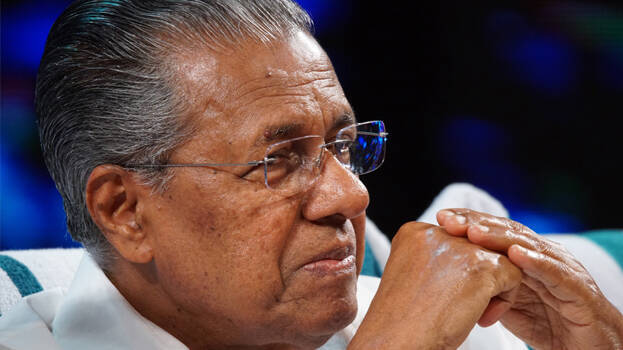 THIRUVANANTHAPURAM: The CPM has lashed out at the affidavit filed by the Customs which states that Chief Minister Pinarayi Vijayan was directly involved in the dollar smuggling case. In its statement, the CPM secretariat alleged that the BJP has lost its senses on realising that the LDF will remain in power for another term.
According to CPM, the BJP got irked by the clean image of the chief minister and the state government and the affidavit filed in the high court shows that the Centre has stooped to such a low level that it can go to any extent to defeat the LDF government. The central investigating agencies have turned into mere tools used for election campaigns. The CPM also said that people should not be considered fools.
Kerala will give a strong reply to this challenge posed by the UDF-BJP alliance. It is clear that the affidavit was filed with vested interests when the election is fast approaching. This is a clear violation of the code of conduct and misuse of central agencies, CPM added.