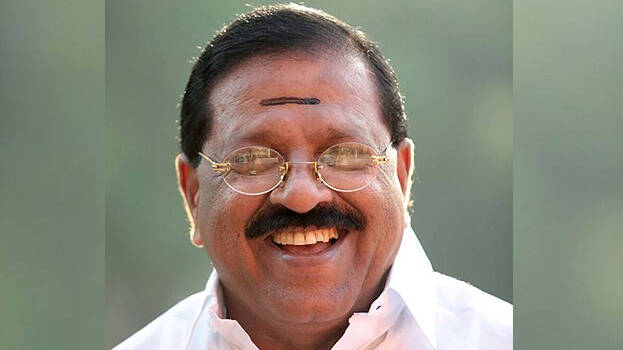 THIRUVANANTHAPURAM: Congress MP Rajmohan Unnithan has opined that if the UDF is not able to come to power in this election, the Congress will become history. Speaking to a private channel, he expressed concern that groups are the curse of the party and if they are not controlled it won't be possible to come to power.
'Congress workers in Kerala love groups more than they love the Congress. That is the failure of the party. It would take a change in this election. If not, it will not be able to come to power in this election. So there has to be a coup in the nomination process, "said the Congress MP.
He says the practice of 'every seat for every person in every seat' needs to change and he believes that such a change is going to happen. This time the Congress should come to power. If that does not happen then history would have to record that the party that won India's independence once existed in Kerala, Rajmohan Unnithan says.