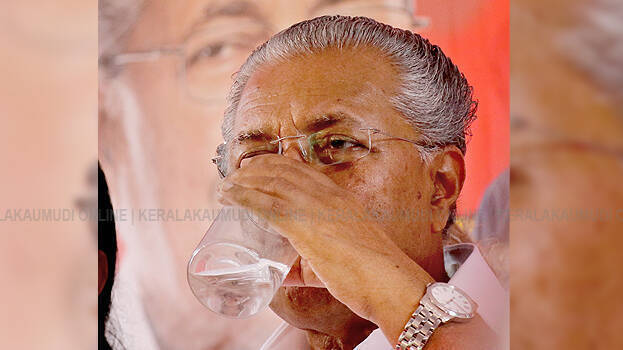 THIRUVANANTHAPURAM: Chief Minister Pinarayi on Saturday said that the central investigation agencies are trying to attack the state government in the run-up to the elections and the aggression of the agencies has increased. The Chief Minister's harsh criticism came in the wake of the Customs submitting an affidavit in the Court based on the confession of Swapna Suresh, the accused in the gold smuggling case.
The CM also said that an explanation should be given regarding how Swapna had given a statement to the Customs which was not given to other agencies. The CM also lashed out at Customs Commissioner Sumit Kumar. He accused the customs commissioner of targeting the elections and serving the UDF and the BJP.
The Chief Minister said that the action of the Customs was unheard of and that the Customs Commissioner was trying to defame the cabinet. He also mocked that the election campaign was now being led by the Customs.