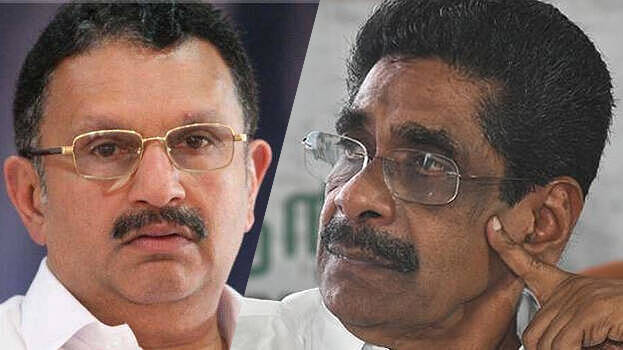 NEW DELHI: Rumors that K Muraleedharan will contest the Assembly elections have come to an end as KPCC president Mullappally Ramachandran clarified that the MPs would not contest the upcoming elections. He was speaking to the media after holding talks with the AICC leadership in Delhi on the candidate selection.
Muraleedharan had announced his readiness to contest in the first phase of the Congress candidate selection. Although the High Command and the state leadership decided that MPs should not contest, the central leadership's decision to field strong candidates in certain crucial constituencies strengthened the rumors that he would contest. But the KPCC president's decision not to field MPs was made public, putting an end to rumors and expectations.
Muraleedharan was the most likely leader in the highly contested Nemom constituency. The Congress leadership had said that it would field the strongest candidate. With the certainty that Muraleedharan will not contest, Kerala is waiting to see who is Congress' candidate for Nemom.