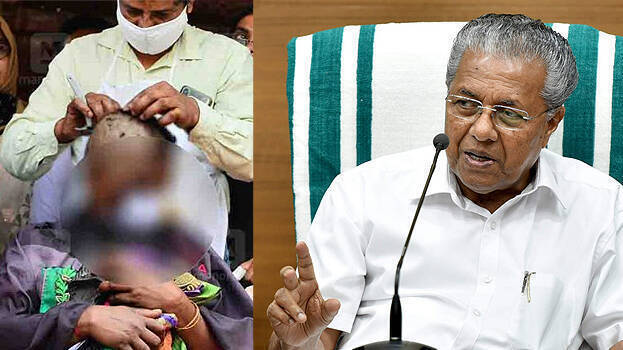 THRISSUR: The mother of the Walayar sisters on Tuesday said that she will continue her agitation in the assembly if wins the election against Chief Minister Pinarayi Vijayan in Dharmadom. She also said that she would accept the UDF's support.
She added that she will be contesting as the candidate of the Walayar agitation committee and had no intention of contesting as a UDF-backed independent candidate. She also said that her candidature was an opportunity to raise her voice against the Chief Minister who did not keep his word that he would stand with the Walayar family.
"I want justice for my daughters. I had met the Chief Minister at Thiruvananthapuram...cried and begged him to ensure that those responsible for the death of my children be brought to book. I will contest against Vijayan as an independent. Except the Sangh Parivar, we will take the support of everyone," she said.
Meanwhile, Chief Minister Pinarayi Vijayan on Tuesday said that the government had done whatever it could to support the family and that someone was misleading the mothers of the girls. The CM also pointed out that the government had accepted the demand for a CBI probe.