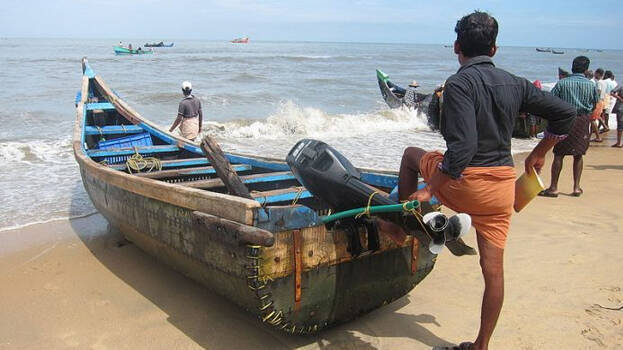 KOLLAM: Lashing out at the state and central governments, the churches under the Kollam diocese of Latin Church have issued pastoral letters. The Latin Church has said that an organized effort is being made to destroy the fishing sector and to sell it to corporates.
The ruling regime is part of the destructive legislations and policies which is meant to drown and kill Kerala's own navy. The pastoral letter says even though the EMCC agreement was withdrawn following widespread opposition, other legislations meant for destroying the fishing sector in the country leaving them to private companies and corporates have already been put in place.
"In the name of tourism and development, an organized attempt is being made to destroy the fishing community in the country. If such policies are taken by any government it should be opposed under any cost," the letter says. It has also criticized the amendments in Sea Resources Marketing Law.