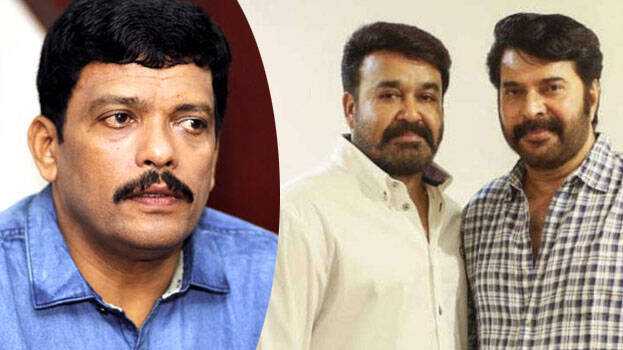 KOLLAM: Actor Jagadeesh shared his experiences of competing in Pathanapuram. He said that after the elections many had told him that they could have voted for him. Mohanlal who campaigned for Ganesh Kumar in the elections, said that he has no issue for that, Jagadheesh said in an interview.
'I have no issues with Mohanlal. I know why Mohanlal campaigned for Ganesh Kumar. Some personal things should not be mixed up with politics. It is not because of resentment towards me or more fondness towards Ganesh Kumar. It is his freedom. He had to take such a decision at that time. We are still good friends.'
There is one more thing. Although I have not collected money that time, Mohanlal had given me money for the election campaign. I am revealing that secret for the first time. Mohanlal is a person who had given me money for my election campaign. Mohanlal may have wanted me to win, but he went for Ganesh Kumar. I don't have any issue on it, he said.
Jagadheesh also revealed about Mammootty. I did not get any financial help from Mammootty. I don't have to lie. He had posted some photos on Facebook in a way blessing me. I had not asked him any money. He may have not given to anybody. I don't know whether he had given money to Ganesh Kumar, he said.