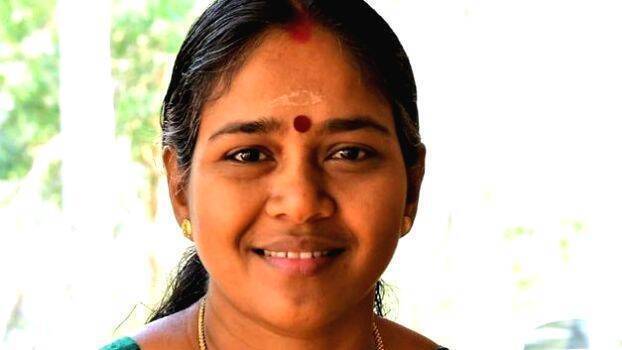 THIRUVANANTHAPURAM: Shobha Surendran, the NDA candidate of Kazhakoottam said that she is ready to give her life to protect the customs and beliefs of Sabarimala. Addressing the press, she said the LDF who is ready for violating rules and the UDF watching the game from the gallery will understand the strength of the devotees after the results.
The statements of CPI secretary Kanam Rajendran and Chief Minister Pinarayi Vijayan said that they will violate the rules if got a chance. Kadakampally Surendran is the minister who made activists wear police uniforms. When the elections neared, he became a strong believer of god and expressed regret. The voters of Kazhakoottam want to know the stand of the LDF candidate Kadakampally Surendran on Swaraj who insulted Lord Ayyappa and Yechury who favoured women entry. They also asked Kadakampally to openly state whether he agrees with Chief Minister Pinarayi Vijayan that the affidavit given in the Supreme Court on women entry will not be corrected.
Central committee member and former MP N N Krishnadas came third because the LDF voted for Congressman Shafi Parambil in 2016. The 16 CPM members who were expelled in the incident were later reinstated by the party leadership. The BJP came second in seven seats last time. Shobha said the BJP was defeated by the unholy nexus between the CPM and Congress.
It is the time for Kerala to decide whether they want development like Palarivattom model, which collapses soon after construction or the strong Pamban bridge model. The NDA will be able to show the real development in Kerala under the leadership of Metro Man E Sreedharan, she said.