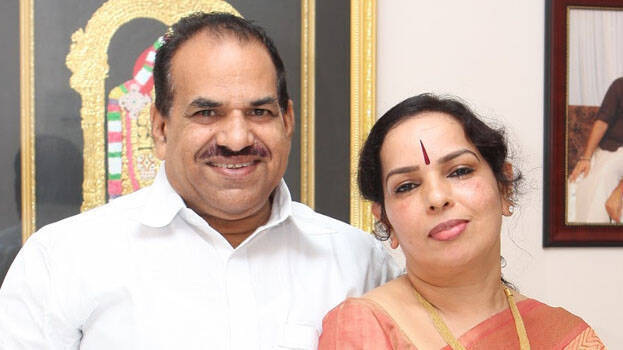 THIRUVANANTHAPURAM: The customs has served a notice again to Vinodini Balakrishnan, wife of CPM leader Kodiyeri Balakrishnan, in the life mission case. The notice has asked her to appear on March 30 for interrogation.
This is the third time the customs are issuing notice asking her to appear for interrogation. She failed to turn up in the last two times. The customs have mentioned in the notice that if she fails to appear this time, a warrant will be issued.
The customs had found that Vinodini was using one of the iPhones given by UNITAC owner Santhosh Eapen as bribe in Life Mission Scheme. Following this, she was asked to appear for interrogation.
The customs are examining how she got the phone given to UAE Consul General. Meantime, Vinodini had asserted earlier that she doesn't know Santhosh Eapen.