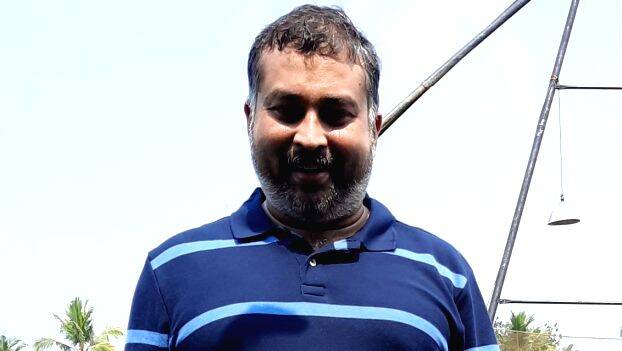 THRIKKAKARA: The incident where the body of a 13-year-old girl named Vaiga was found in a river could be a murder. In the case, the police have intensified their search to find Vaiga's father Sanu Mohan (40), of Srigokulam in Harmony flat in Kakkanad's Kangarappady. Police have obtained CCTV footage of Sanu's KL7 CQ 8571 Volkswagen passing through the Walayar check post via Thrissur. It is suspected that he entered Tamil Nadu.
Vaiga's body was found in Muttar river near Manjummal glass colony on Monday afternoon. Sanu and his daughter left their relative's house in Alappuzha a day before. Police were investigating to find Sanu and the car.
Sanu has a huge debt. He has to pay fifteen people, including five people in the flat complex where the family lived. Police are looking for information about this. There are indications that there is a case against Sanu in Pune too. He is also accused in cheque cases.
Sanu's wife Remya and relatives will be questioned by the probe team today.
Police are awaiting a forensic report on the bloodstains found in the bedroom of the flat.