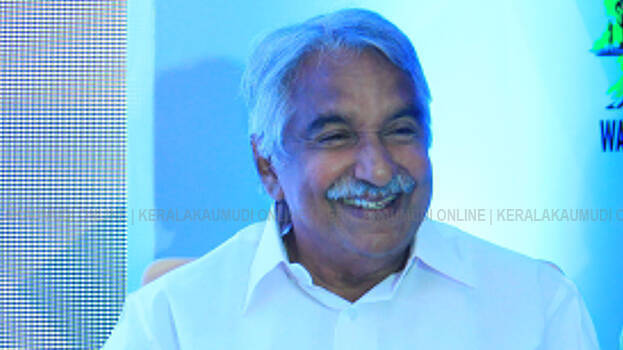 KOCHI: The crime branch report has asserted that there is no evidence against former chief minister Oommen Chandy in the solar sexual abuse case. With this, the state government who left the case to the CBI is in a fix. The government recently handed over the case against Oommen Chandy and other UDF leaders to the CBI. As mentioned by the complainant, Oommen Chandy was not in Cliff House on the day of the incident. There is no proof for the plaintiff reaching there, the report said.
The crime branch started a probe on the complaint of the plaintiff in 2018. State Home Secretary T K Jose's report to centre on the status of the case mentioned that there is no evidence against Oommen Chandy and that the allegations made by the complainant have not been proved. The complainant had alleged that Chandy sexually abused her on September 19 in 2012 at 4 pm in Cliff House. However, the crime branch reached this stand based on the statement of the complainant and a detailed interrogation of the chief minister's personal staff members, employees, policemen and other people who were at the Cliff House at that time.
The information is not available as the companies have not been able to provide mobile records of the past seven years. The report said recommended a CBI probe because of it. This report was made after two-and-a-half-years' long probe.