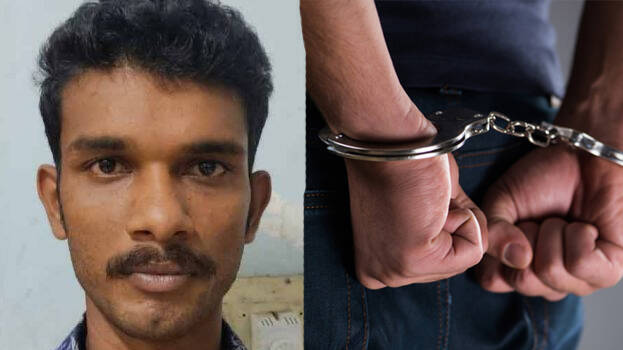 PATHANAMTHITTA: A youth, who wanted to change his gender was beaten to death after a verbal dispute. The police have arrested his brother. The dead has been identified as Jerin C Abraham (23) of Thannithodu. The police arrested his brother Justin C Abraham (28). The incident happened on February 25.
Their parents are running a shop at Thannithodu bus stand. He wanted to change his gender and become a woman. However, Justin opposed this. A verbal dispute broke out between the two. In a fit of rage, Justin beat him on his head with a wooden log. When he fell unconscious, Justin bathed him and made lie on the bed. When his parents came home, they thought he caused seizure and took him first to Konni taluk hospital and then to Pathanamthitta general hospital and later to Kottayam medical college hospital. He died while undergoing treatment.
The post mortem report revealed that head injury was the cause of death. Police recovered the log used to hit him. He was arrested later.