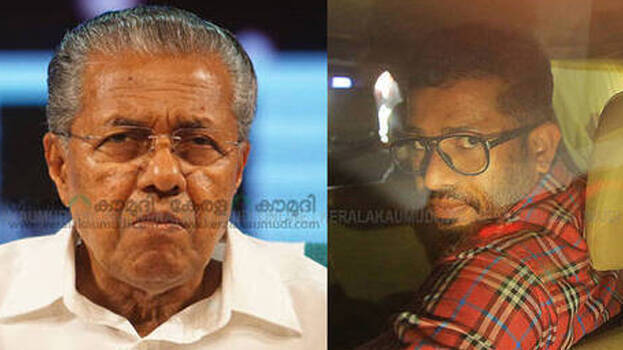 THIRUVANANTHAPURAM: The state police has registered a case against the Enforcement Directorate (ED) again. The crime branch registered the case on a complaint filed by the lawyer of Sandeep Nair, who is in custody in gold smuggling case, to the DGP. The complaint is that was forced to testify against the chief minister. The lawyer's complaint was based on information provided by Sandeep Nair. Sandeep Nair had earlier given a letter at the Principal Sessions Court against the ED.
The police had earlier taken a case against the ED on the statement of women cops that Swapna Suresh, one of the main accused in gold smuggling case, was forced to give statement against the chief minister. The ED officials forced her to say the name of the chief minister. The case was taken following the legal advice of the director general of prosecution. The crime branch investigating team had found that conspiring to include someone wrongly and budging pressure on someone is not part of official duty.
The government had recently announced a judicial probe against central investigation agencies. Justice V K Mohanan is the commission chief. The government had asserted that the commission was appointed to examine the allegations. The central agencies started the probe as per the decision of the government on issues including gold smuggling. When the investigation was progressing, allegations surfaced that central agencies were trying to mislead the probe.