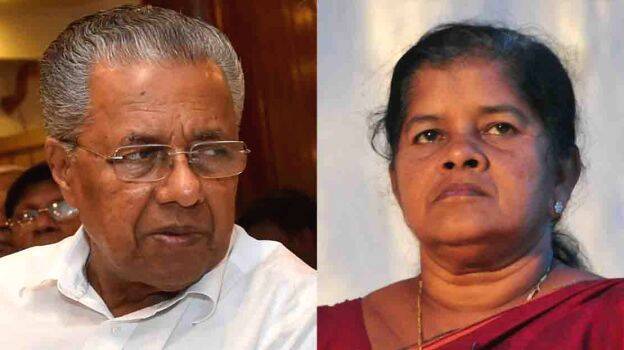 THIRUVANANTHAPURAM: The government has canceled the Rs 5,000 crore MoU signed with the American company EMCC for deep sea fishing. The explanation is that the minister had directed to cancel the MoU on the 24th of last month and the MoU was canceled on the 26th. Documents related to this were released. The documents came after opposition leader Ramesh Chennithala alleged that the MoU had not been canceled.
It was Industries Minister EP Jayarajan himself who proposed the cancellation of the MoU signed by KSIDC under his department. The canceled MoU was signed with EMCC at the Ascend Investors Meeting on February 28 last year. KSIDC MD Rajamanikyam issued the order canceling the MoU.
CM Vijayan directed to cancel the agreement after opposition leader Ramesh Chennithala's allegations of corruption. The government said it was not aware of the signing of the MoU between KSINC and EMCC. KSINC also issued a circular on February 22 stating that the MoU would be canceled as the controversy flared up. However, the government has not yet issued an order terminating the contract even after a month. All the old conditions remain the same as the contract termination order was not issued. Opposition leader Ramesh Chennithala had alleged that the American company was illegally given permission for fishing off the coast of Kerala.