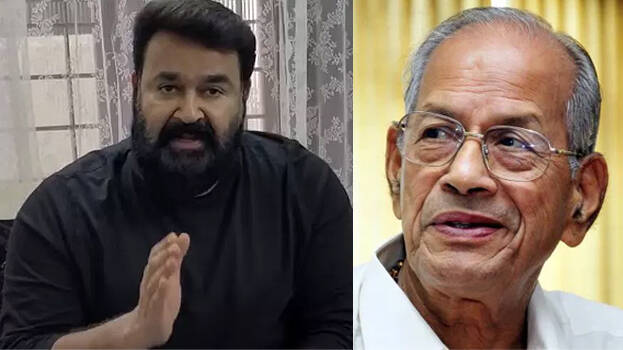 PALAKKAD: Actor Mohanlal has come up praising Metroman E Sreedharan. In a video message, Mohanlal said that Sreedharan was a brave national builder who led the construction of metro rail in major cities. He said that Sreedharan's services are still required to lead the country to the future.
According to Mohanlal, Sreedharan was the epitome of determination who reconstructed the Pamban bridge, which got damaged in the storm, in just 46 days. At a time when everyone thought that it was an impossible feat, Sreedharan made the Konkan railway a reality, Mohanlal said.
"He is a visionary who made the Konkan railways, which everyone thought was impossible. He made it possible by constructing tunnels. He is also a nation builder who led the construction of Kochi and Delhi metro rail. A clean person who gives back the balance funds to the government after completing the projects within the scheduled time," he added.