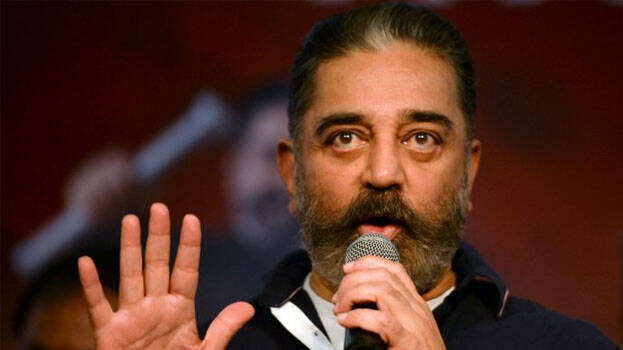 CHENNAI: Makkal Neeti Maiam president and actor Kamal Hassan. He also added that BJP can never purchase him with money. He said that he is disappointed over the failure of talks with Rajinikanth.
"It was left parties that ended the possibilities for an electoral alliance in Tamil Nadu. Both left and right parties have not given me the due recognition which I deserve. The stand taken by Pinarayi Vijayan over many political issues have attracted me," he said.
"Rajinikanth deserves Phalke award much more than me but the declaration of the award at this time have political intentions," he added.