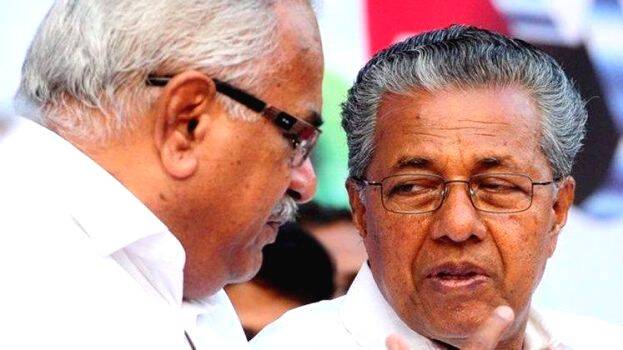 THIRUVANANTHAPURAM: CPI state secretary Kanam Rajendran has reacted to the controversy over addressing Chief Minister Pinarayi Vijayan as captain.
Kanam said that Pinarayi Vijayan is not the captain but a comrade. "The media and social media have been using the term 'captain'. The achievement of the government is not the miracle of any individual. The government made the achievements by implementing the development agenda of the LDF and the CM was the leader of this," Kanam Rajendran said.
"We don't address anyone as captain. We just call him comrade. The CPI (M) and the CPI (M) often address party leaders as 'comrades'," he added. The new controversy erupted after former CPM Kannur district secretary P Jayarajan wrote on Facebook that the party is the captain and not an individual.