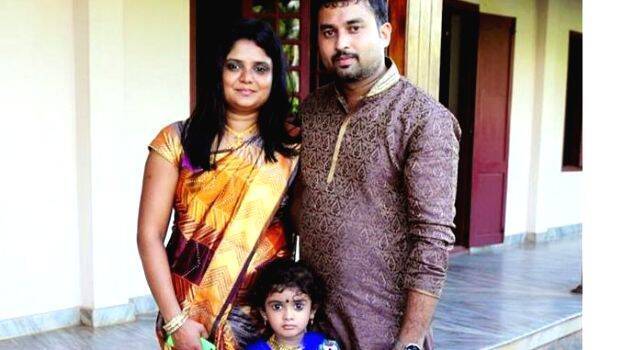 THRIKKAKARA: It is indicated that the friend of Sanu Mohan, the father who went missing in the case of the drowning of 11-year-old Vaiga, has been found by the police in Thiruvananthapuram. The move is to bring him to Ernakulam and interrogate him in detail.
Sanu had called his friend several times before Vaiga died. He has connections in Chennai and Pune. There are indications that there were financial transactions between the two. It is learned that the two were together in Pune.
Police have been searching for him for days. Thrikkakara SI and his team reached the spot last week after finding out that he was within the limits of the mobile tower in Chennai but could not find him. It was later learned from the tower location that he had reached Coimbatore and Thiruvananthapuram on Friday afternoon. The investigation team reached Thiruvananthapuram yesterday and found him. It is hoped that more information about Sanu will be obtained from him.
Police have decided to question Sanu's wife Remya again.
Invested in a new-gen movie?
Sanu's friend had produced a Malayalam new generation film in 2016 with newcomers. It is suspected that Sanu also invested money in the film.
Love marriage
Sanu Mohan and Remya from Thrikkunnapuzha fell in love and got married. Both houses are close by. Sanu returned home seven years ago a few months ago. There are indications that he went to Remya's house that day and had an argument with her father. Sanu's mother lives alone in Thrikkunnapuzha. His father had passed away and brother lives in Pune.