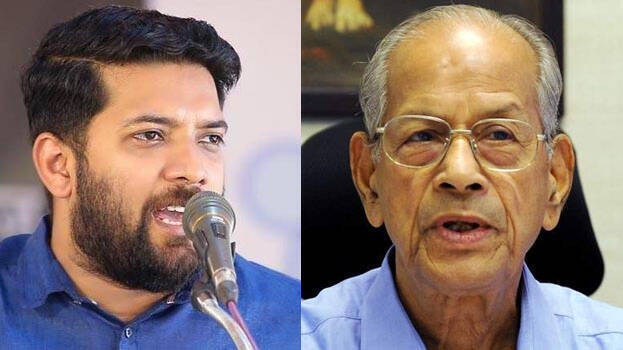 PALAKKAD: Youth Congress leader Shafi Parambil has responded to NDA candidate, E Sreedharan's statement. "BJP has only one face in Kerala and it will not change with any new comer's entrance to the party," he said.
Shafi Parambil also said that Sreedhran's evaluation is not realistic. "My passion is politics. Am not somebody who accidentally reached politics after creating a safe career in some other field," he said.
E Sreedharan has earlier said that after his induction to the saffron party the party's face has changed and it is expected that the vote share will increase to 30 per cent. He had also said that he is seeking votes not as a BJP member but as metroman.