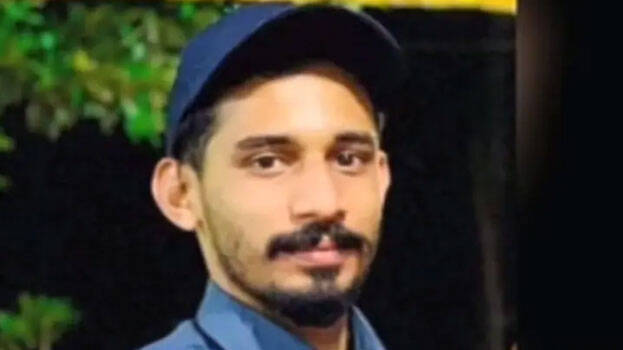 KANNUR: A Muslim League activist was killed in a clash that broke out during elections in Panoor. The victim has been identified as Manzoor (22) of Pulookkara. The League alleged that CPM activists are behind the incident.
A tense situation was prevailing in the area since yesterday morning. The situation turned worse by 12.30 pm on Tuesday. The problem was between the two booths of 149-150. The dispute was expected to end after polling, but clashes erupted again around 7.30 pm. A team who was hiding there in the night hurled bombs at the house of Manzoor when he came out and then hacked him.
Manzoor's brother Muhasin sustained serious injuries in the attack. The two were first admitted at Thalassery Indira Gandhi Hospital. Although they were shifted to a hospital in Kozhikode, Manzoor died by around 1 am.