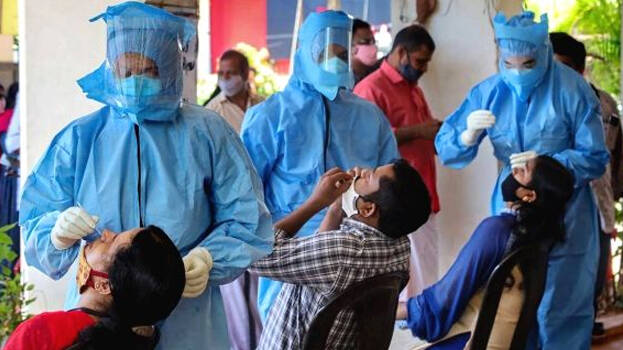 THIRUVANANTHAPURAM: Covid restrictions are being tightened in Kerala in the wake of the spread of the disease. Police inspections will be tightened from Thursday. Directions are given to ensure masks and social distancing. More sectoral magistrates will be appointed. It has also been decided to continue the quarantine for immigrants from other states.
The number of Covid tests will be increased. Within two days, Covid tests will be done for all polling agents who were on election duty. Vaccination will be increased in the state. Covid defense activities will be carried out with the participation of local bodies / voluntary organizations etc. The decision was taken at the core committee meeting held today.
District Collector Dr Navjot Khosa has directed the Thiruvananthapuram district to be on high alert for the next one week in the wake of the increase in Covid transmission. The Collector also requested that all persons involved in the campaign activities should do RTPCR tests.
The decisions were taken at a district task force meeting convened to assess the Covid situation. Those who were involved in campaigning showing symptoms like coughs, fevers or other ailments must be tested within two days. The Collector also directed that others should be subjected to inspection as soon as possible.