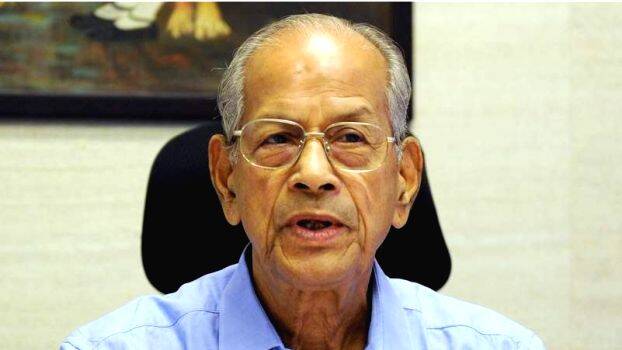 PALAKKAD: Palakkad NDA candidate E Sreedharan said that if the BJP comes to power, many things implemented by the Pinarayi government will be rectified. Sreedharan said that he would not refuse if the BJP asked him to become the chief minister. "I will be a better CM than Vijayan. Can function better than the Chief Minister in any other state, Sreedharan said in an interview to a channel.
"All the preparations for post-victory have been directed. I did not live long in Palakkad. But everyone knows everything about me. There are six books about me. Many have read books. Even small children know about me. They had great enthusiasm and great respect", Sreedharan said.
Sreedharan also said that he would get votes because of his charisma.
"Exit polls suggest BJP will get 35 seats. If it gets 35 seats, BJP will be the kingmaker", Sreedharan said adding that then they would decide who should rule and how.