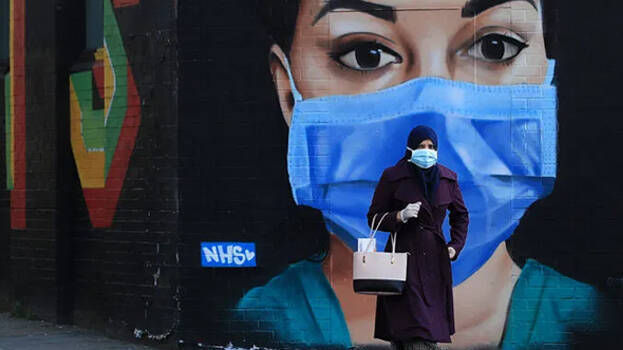 THIRUVANANTHAPURAM: The recent surge in Kerala's Covid cases is a cause for worry. The health department urged everyone in Kerala to be vigilant once again as the transmission of the deadly pandemic is high in other states. The spread of the disease was greatly reduced due to the preventive measures taken by Kerala. After Onam and the local government elections, the number of patients was increasing daily and the number of patients had rose above 70,000.
Now, with the assembly elections over, the government is warning people to be extra vigilant. A majority of people have participated in the election. Therefore, the next three weeks will be crucial for the state. The government has decided to intensify the Back to Basics campaign in the wake of the increase in Covid-19 cases. Everyone must recall the lessons first learned to defend the disease. No one should forget using soap, mask and social distancing. Masks should be worn by covering the mouth and nose. One should remember that the safety provided by the mask is very important. Therefore, strict action will be taken against those not wearing masks in public places. Hands should be cleaned periodically with sanitizer or soap to destroy the germs.
Meantime, the state has decided to increase the daily Covid testing. RTPCR testing has also been increased. According to Zero Surveillance Survey, only 10.76 per cent people in the state had been confirmed of the disease. All should be careful as 89% of the people have not contracted the disease. People above 45 should take the vaccine shot as early as possible. So far, a total of 42,03,984 people in the state have been vaccinated, including 37,56,751 taking the first dose and 4,47,233, the second dose.
If those involved in electioneering and the public who have voted have fever, cough, cold and sore throat should do Covid test at the earliest. If the elderly and those having serious illnesses contract the disease, it will be complicated. Therefore, the department of health reminded that Back to Basics campaign should be taken over by all.