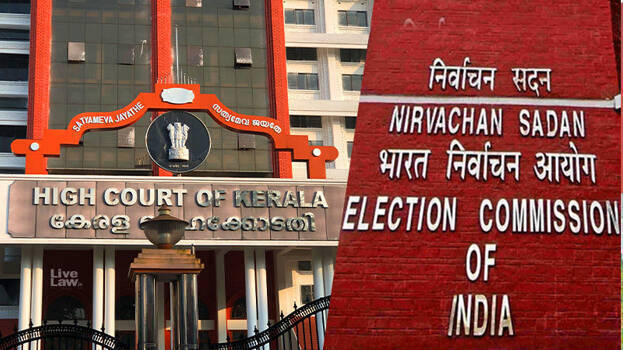 KOCHI: The Election Commission filed an affidavit in the Kerala High Court without mentioning when the Rajya Sabha elections will be held in the state. The commission had assured to issue election notification before April 21st, the day the term of the present members expires. The commission told the court that the primary concern of the election commission is whether the three seats lying vacant in the Rajya Sabha would affect the functioning of the house.
It is not a main factor as to which members of the assembly should conduct the polls. It is not clear in the law how the Rajya Sabha elections will be conducted in a situation similar to that in Kerala. The union law ministry had recommended postponement of the Rajya Sabha elections in Kerala. The ministry of law recommended that in the wake of the assembly elections held in Kerala, it would not be appropriate for the present legislators to vote in the Rajya Sabha elections.
The letter of the law ministry mentioned that the present real referendum reflects in the new assembly. The legal advice obtained is that the elections should be held after the formation of the new assembly. The commission asserted in the affidavit filed in the high court that no decision has been taken to hold the elections.