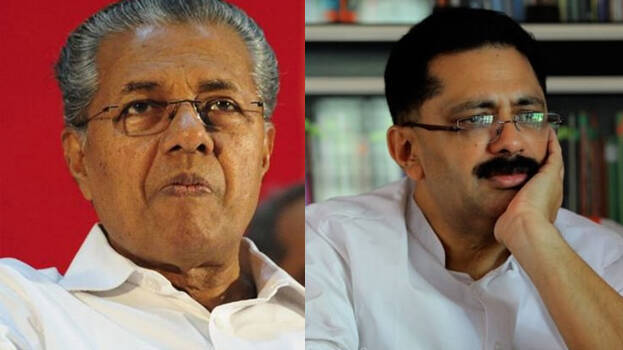 KOZHIKODE: The state government's clarification over the Lokayukta's verdict that K T Jaleel cannot continue in the minister's post will be issued on Saturday. Sources indicate that as chief minister Pinarayi Vijayan is undergoing Covid 19 treatment, law minister A K Balan will issue the clarification after discussing the matter with him. Opposition is still adamant on the stand over Jaleel's resignation.
Meanwhile, the minister in his Facebook post issued on Friday has said that he will approach the higher courts of appeal after receiving the copy of Lokayukta's verdict. The verdict said that that the minister appointing his relative as the general manager of state minority development corporation amounts to misuse of power and a violation of his oath.
Lokayukta's report further states that the minister has taken a dishonest stand on the issue. Lok Ayukta Act, 1999 states that the chief minister must act on Lokayukta's report within three months from its date of issue. The action taken on the basis of the report must be informed to Lokayukta. If the action is not satisfactory, the statutory legal body must inform the Governor about the issue through a special report and that report must be submitted by the governor before the assembly.
The report suggests the minister has committed a violation of his oath, specified in the third schedule of the constitution. This crisis cannot be resolved even by changing the portfolio of the minister.