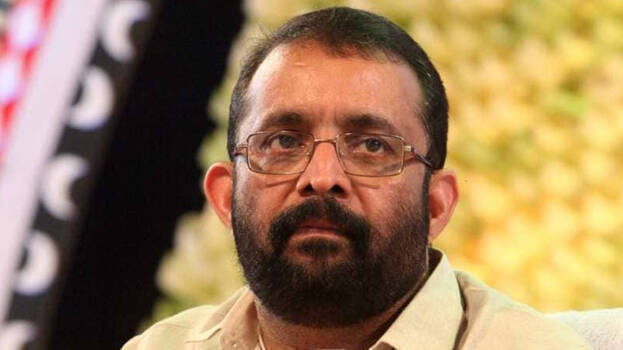 THIRUVANANTHAPURAM: Enhancing the pace of measures against speaker P Sreeramakrishnan customs has undertaken a search operation in his flat in Pettah, Thiruvananthapuram. As per the testimony given by Swapna Suresh, the dollars to be transferred were handed over in this flat. The search operation was undertaken on the basis of this testimony.
The speaker who didn't show up in Kochi despite repeated summons for questioning was interrogated by a special team of customs officials after they had discreetly visited him at his official residence in Thiruvananthapuram. He was interrogated by a team lead by customs superintendent Saleel.
About five hours of questioning held yesterday. Even though the first summons was sent to him last month, he demanded more time citing elections. In a written reply, Sreeramakrishnan has said that he will appear before the probe officials after the conclusion of polling process. In this situation, he was again sent the summons but the second time also, he denied appearing before the department officials, citing ill health. Following this, customs officials reached his home in Thiruvananthapuram for questioning.
Meanwhile, senior Congress leader V M Sudheeran has said that interrogation of the speaker is a regrettable incident therefore he should resign from the post.