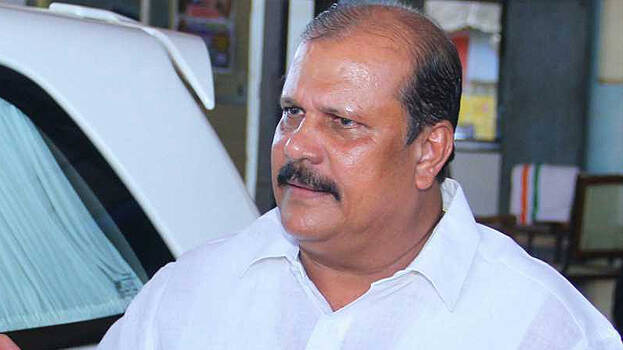 KOTTAYAM: Janapaksham party leader PC George on Sunday said that India should be declared a Hindu nation. He said that love jihad is more prevalent in Kerala. PC George was speaking at the HRDS Independence Day commemoration function in Thodupuzha. During his speech, the political leader also challenged the Supreme Court.

"The Supreme Court has said that there is no love jihad. I am saying that the court is wrong. What will the court do? The only way to put an end to love jihad is by declaring India as a Hindu nation," George said.
"Though ours is a secular, socialist country, it is a shame that love jihad is going on in such a country, he added. He also accused the left and right fronts of working together to transform India into an Islamic state by 2030.