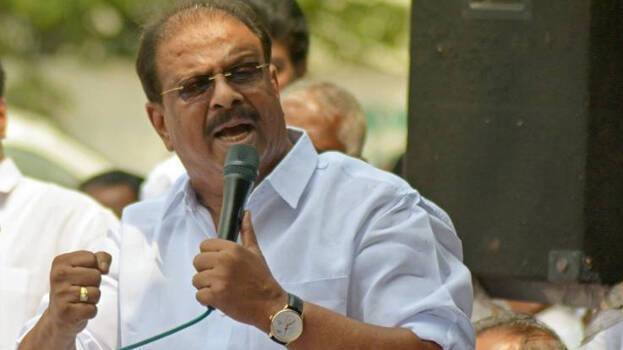 KANNUR: Congress leader K Sudhakaran MP levelled serious allegations in connection with the death of Ratheesh, second accused in the Mansoor murder case. Addressing the media, he alleged that Ratheesh was hanged to death by the other accused.
The accused were hiding in the house of a CPM activist in Valayam. A dispute broke out here. A reference against a local leader led to a dispute and provocation. Following this, the others attacked Ratheesh. He who fell unconscious was hanged by the others, alleged Sudhakaran.
Sudhakaran said that he is talking based on the information received from the place. It was Panoli Valsan who plotted the murder. His absence in the place where he had election charge on voting day, is suspicious, added Sudhakaran.
Ratheesh was found hanging in an isolated area at Valayam.