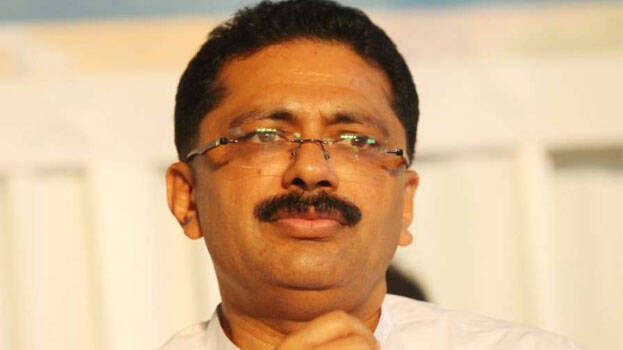 KOCHI: Minister K T Jaleel has approached the high court over the Lokayukta verdict in the case of appointing relatives in key posts. The minister has filed the plea in high court demanding to nullify the Lokayukta verdict. The high court's vacation bench will take up the plea tomorrow. In the plea, Jaleel has also demanded to stay the subsequent proceedings over the verdict, until the review plea's verdict is not issued.
The Lokayukta has directed the chief minister to remove Jaleel from ministership as the judicial body has found the charges of nepotism on the minister to be true and he has violated the minister's oath. The minister has ordered to change the qualifications needed for the post of general manager in Kerala State Minorities Development Finance Corporation, to appoint his relative K T Adeep. The minister intervened and changed the qualification of the post as his relative didn't have the required qualification. Following this, Muhammed Shafi who hails from the minister's own constituency approached the Lokayukta. The judicial body has taken action on this complaint.
Meanwhile, the minister has approached the high court on the grounds that the verdict was issued without scrutinising the needed documents. With just 18 days left for the ministry to step down, CPM has taken the stand that the minister need not resign.