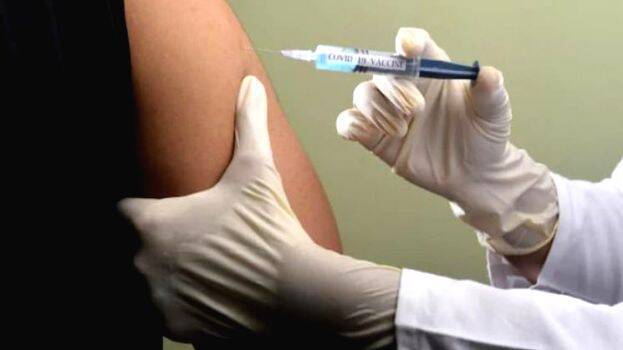 THIRUVANANTHAPURAM: Chief Minister Pinarayi Vijayan has written to Union Health Minister Harsh Vardhan seeking more vaccines for the state in the wake of the COVID outbreak. In the letter, the Chief Minister demanded the immediate release of 50 lakh doses of COVID vaccine to the state.
The state has reported a recent surge in COVID cases. The state will take steps to strengthen the preventive measures and control the spread of the disease.
In this case, vaccination is the most important way to control the spread of the disease. As of April 11, about 48.25 lakh doses had been distributed. The government is implementing a plan to vaccinate as many people as possible within 45 days.

The target is to increase the distribution of vaccines from 2 lakh doses to about 3 lakh doses. But in the current situation, the vaccine is only in stock for three more days. In this case, the central government needs to take steps to make more vaccines available to the state as soon as possible. The Chief Secretary and the Secretary to the Department of Health have already contacted the Union Health Department seeking the vaccine, but no new vaccine doses have been made available.