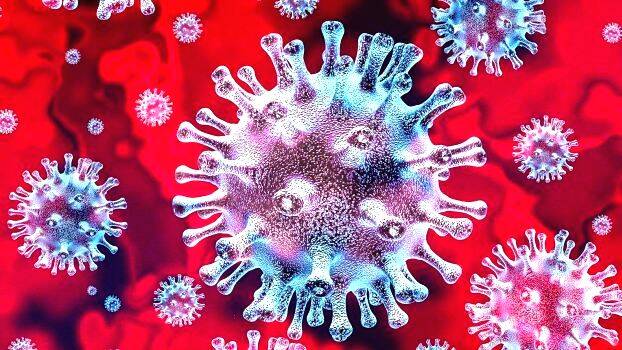 THIRUVANANTHAPURAM: With the spread of Covid getting intense, the restrictions in the state have been tightened again. Shops and hotels should be open only until 9 pm. In hotels, 50 percent of people are allowed to sit and eat at a time. Sadya should not be offered in ceremonies including weddings. Instead, packet food can be provided. All public events must end within a maximum of two hours. Up to 100 people are allowed inside the closed room and 200 people are allowed to attend the open-air event. No shopping fairs are allowed. Monitoring at the ward level will be tightened. The decision was taken at a high-level meeting chaired by the chief secretary yesterday. A detailed order will be issued soon.
Meanwhile, the Rapid Response Team meeting of the Department of Health, which met yesterday morning, decided to intensify patient data collection. It was directed to increase RTPCR tests and tighten quarantine monitoring. Recently, data collection and quarantine activities were not efficient.
The DMOs at the meeting demanded that more health workers be deployed as vaccination and other activities need to be done together.
Meanwhile, the meeting called by Sarada Muraleedharan, the Principal Secretary of Local Self Government Department, yesterday directed the local bodies to take precautionary measures as the monitoring centers may have to be opened at any time.
Test positivity rate crossed 12 percent
The test positivity rate in the state crossed 12 percent yesterday. 5692 people were diagnosed with the disease. 45,417 samples were tested in 24 hours. One person from the UK was diagnosed with the disease yesterday. 23 health workers were affected by the disease. 11 deaths were also reported. 2474 patients tested negative.
Total patients -11,72,882
Those in treatment -47,596
Cured-11,20,174
Total death-4794
Interstate train travel: Covid certificate mandatory
Trivandrum: In the wake of the spike in Covid cases, Covid negative certificate, e-pass, and e-registration have been made mandatory for interstate train travel, Southern Railway informed. This is on the recommendation of the Ministries of Health and Home Affairs. There will be a strong security inspection in trains.