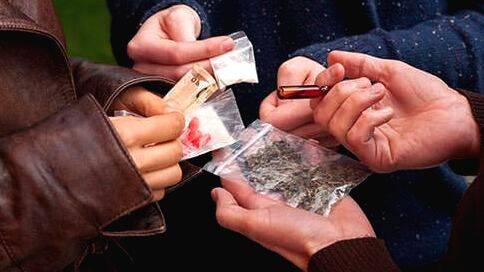 KOCHI: The Excise team has received information that Pius, a native of Bengaluru and a Malayalee, supplied drugs at the recent night parties held at luxury hotels in the city. The search for Pius has been intensified.
The excise team visited all the three hotels where night parties were organized yesterday and recorded the statements of the employees. The preliminary conclusion is that the employees had nothing to do with the incident. The staff said that people were admitted to the hotels after the inspection and that they had no connection with the night parties. CCTV footage of all three is being examined. A list of party participants has been prepared. Information will be sought from them in the coming days.
On Saturday night, customs and excise officers conducted a joint raid at luxury hotels in Kochi and arrested four persons, including a disc jockey (DJ). The arrested are Niswin (39), Dennis (42), Johnny (48) from Aluva and DJ Ansar (48) from Bangalore. According to the excise department, 1.6 grams of MDMA and 50 grams of cannabis were seized from them. Excise Ernakulam CI Vinoj Gopinathan is leading the investigation.