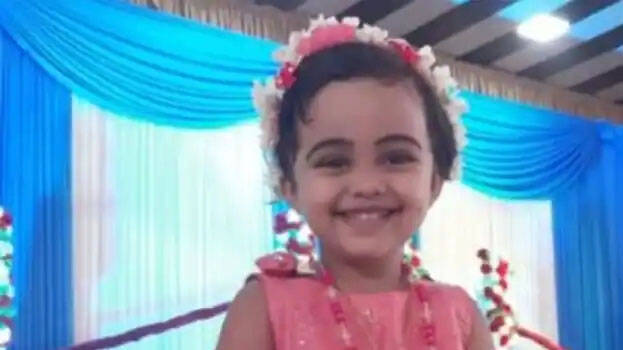 MALAPPURAM: A three-and-a half-year-old girl taken to the hospital after fracturing her hand falling from bed, has died. She has been identified as Misra Fathima, daughter of Khaleel Ibrahim of Annasseri Kuttamakkal and Ummuhabeeba.
Her relatives said the child was taken to Imbachibava Hospital in Alathur last evening. Her hand was bandaged and when she cried of pain, the doctor said will change the bandage after giving anaesthesia.
Her relatives alleged that she died due to overdose of anaesthesia. The people demanding a murder case against the hospital authorities responsible for the death of the child, besieged the hospital and the Chamravatom Tirur Road.