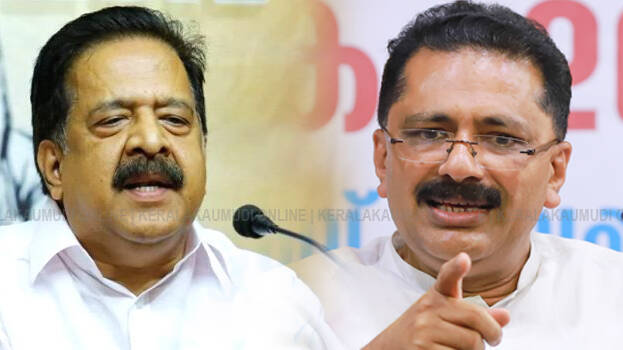 THIRUVANANTHAPURAM: Opposition leader Ramesh Chennithala said that K T Jaleel resigned from the minister's post, not in the name of morality. He also added that CPM and the chief minister have taken a stand to protect Jaleel from the very beginning. Chennithala's response came soon after Jaleel's resignation following the Lokayukta verdict on the appointment of relative case.
"He resigned after realising that people had turned against him. Therefore, it is baseless to lash out against the opposition and media. CPM cannot talk about morality. Minister A K Balan has said that there is no law that bars a minister from appointing his relatives in government posts. The morality which he didn't show then, is now being expressed only to fool the people," Chennithala said.
"In Kerala's political history, only Congress ministers have resigned on moral issues. K Karunakaran resigned following the court's statement. K P Vishwanathan and M P Gangadharan have also resigned on similar grounds. Jaleel resigned after he was left with no option. What sort of morality is involved there? From the very beginning, this minister was involved in illegal activities. The opposition has pointed out these things from the very start. At that time, the chief minister was justifying the minister and at last, when he also felt that keeping Jaleel could backfire, he asked him to resign. The people know this. Therefore 'morality card' won't work out now. This is not going to end with this. The minister might have to face criminal prosecution in the days to come," the opposition leader said.