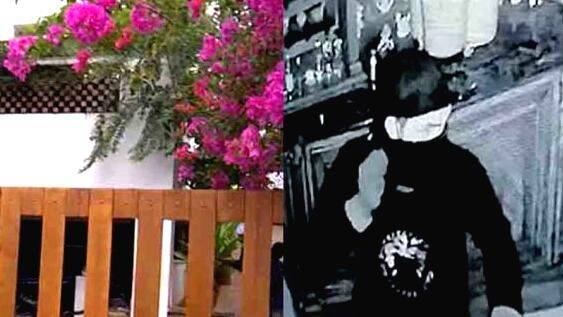 THIRUVANANTHAPURAM: A theft has been reported at the house of Bhima Jewellery owner B Govindan. The burglary took place at dawn at his house in Kowdiar. Gold worth Rs 3 lakh, diamonds worth Rs 2.5 lakh and Rs 60,000 were stolen.
The theft was carried out by bypassing security systems. The house is in the high-security zone of Kowdiar. The thief did not break any doors or windows of the house. The assumption is that he climbed on top of any nearby house and entered the home of the jewellery owner. The burglar is believed to have entered the house through a door at the back. Fingerprint experts carried out an inspection at the spot. The theft took place on Wednesday morning. The museum CI said footage of the thief had been captured on CCTV.
Bracelet, ring and earrings kept in a bag to be taken to Bengaluru for Govindan's daughter was robbed.