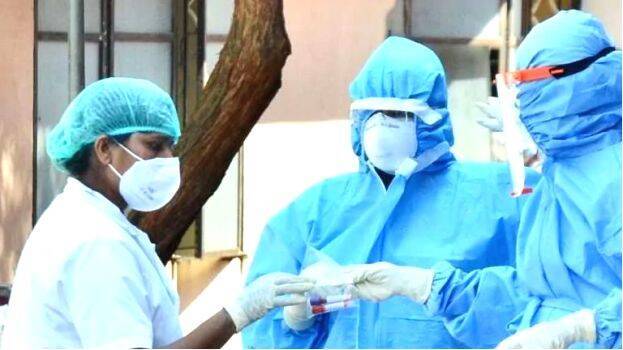 THIRUVANANTHAPURAM: Chief Minister Pinarayi Vijayan convened an urgent high-level meeting amid the surge of COVID-19 in the state. The meeting is scheduled to be held online at 11 am on Thursday. Collectors, SPs and DMOs will attend the meeting.
At the same time, it has been decided to increase Covid tests in the state. Mass tests are scheduled for Friday and Saturday. The government intends to test 2.5 lakh people in the state in two days. Those who worked mainly in connection with the election will be tested more.
There are also plans to tighten restrictions. Collectors have already been given permission to declare curbs in their respective areas. In addition, there are plans to tighten controls on public spaces with the help of police and sectoral magistrates. From the 19th of this month, more mass vaccination centers will be set up to speed up the distribution of vaccines. This will be done in the wards with the help of local bodies.
The goal is to maximize the immunity acquired through vaccination. It is hoped that more vaccines will reach Kerala in two days. In addition, the meeting will discuss increasing facilities for Covid treatment in hospitals and starting CFLTCs.