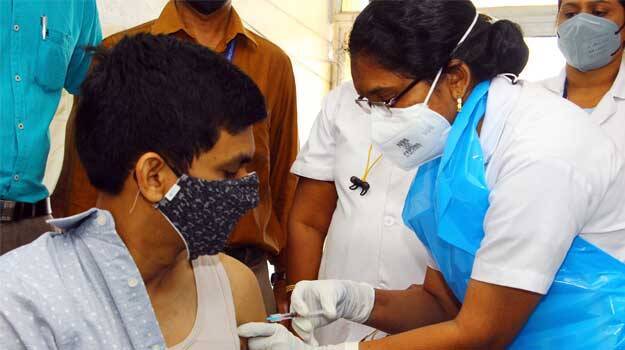 THIRUVANANTHAPURAM: Mega vaccination drive will be disrupted in the state today amidst the intense spread of Covid. This is because the stock of Covishield vaccine got over. With this, it has been decided to suspend the vaccination camps. The camps can be resumed tomorrow only if the next batch of vaccine arrives.
Two lakh doses of Covaxin were delivered to the state yesterday. However, there was no clarity about the availability again. Following this, the health department decided to suspend mass vaccination for the time being.
The stock of Covishield vaccine got over in five districts including Thiruvananthapuram. The situation is the same in private hospitals in Thiruvananthapuram and government hospitals in rural areas.