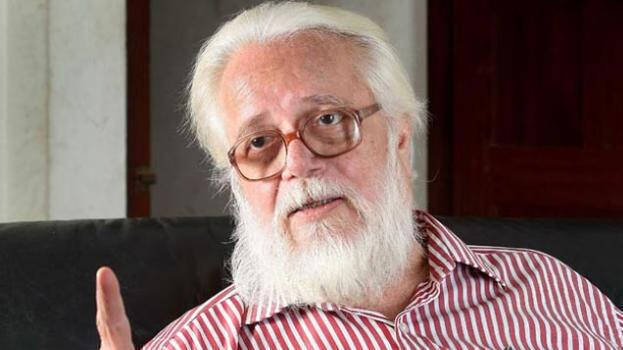 NEW DELHI: The CBI will probe the conspiracy in the ISRO espionage case. The apex court asked to hand over the copy of Jain Committee's report to the CBI and it should be treated as a preliminary report. The court rejected Nambi Narayan's request for a copy of the report. The Jain Committee report should not be made public for any reason and the report should be kept in a sealed cover, the court said.
Siby Mathews' lawyer said a decision should not be taken without hearing his version. The report should not be given to the media, demanded Siby Mathews. The apex court rejected central government's request that the report should not be published and it should not be given to the CBI.
Justice Khanwilkar said appropriate action would be taken on the report. The court directed that the report should be handed over to the CBI director or CBI acting director. The report should not be given to the arraigned officers. The court ordered to submit the CBI investigation report to the Supreme Court within the next three months.