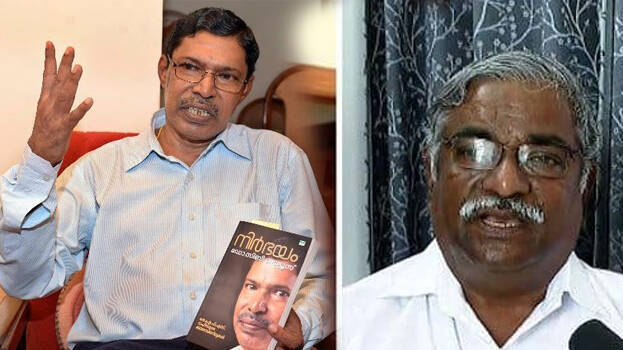 THIRUVANANTHAPURAM: After the Supreme Court directed CBI to probe the conspiracy case against Nambi Narayanan in the ISRO spy case, the then investigating officers arraigned came forward responding on it. Siby Mathews, head of the investigation team, S Vijayan, the special branch officer who first reported the case and the then DySP K K Joshua responded.

Siby Mathews
The report was prepared by the Jain Committee appointed by the Supreme Court without hearing my version. Even after having two IAS officers, none had the courtesy to call me and investigate. The investigation was conducted not on his own but as an officer. I hope the CBI will give me a chance to explain my part.

S Vijayan
Ready to face any inquiry. I was not able to say what happened in this case actually. The committee appointed by the Supreme Court also did not ask about it. I hope to reveal facts in front of the team investigating the conspiracy. What is Nambi Narayanan's contribution to the country? Should hear mine and Siby Mathew's version. I have not filed a case against Nambi Narayanan or arrested him. Not willing to listen the arraigned. Let the CBI investigate again and truth come out.
K K Joshua said he would not comment on the incident and will say everything later, was Joshua's response.