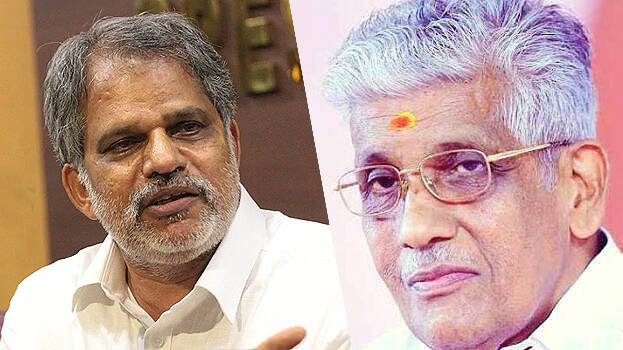 THIRUVANANTHAPURAM: CPM state secretary A Vijayaraghavan has reacted to the NSS action criticizing his article in the party mouthpiece. "The NSS has a right to speak for itself. The CPM's position was written in the party's mouthpiece", Vijayaraghavan said.
He told the media that a response to everything NSS said isn't necessary.
The NSS had earlier criticized Vijayaraghavan's article. "The article does not deserve a reply. The NSS should not be given indirect advice", Sukumaran Nair said.
"The response is out of obligation is to inform people about the hollowness. The Chief Minister gave a religious and communal image to the issue. The statement on election day has nothing related to politics, caste or religion", he added.
Sukumaran Nair had said that the writer had criticized the NSS because he isn't aware of the history of Kerala.
Vijayaraghavan had written in his article that the approach from the community would be to correct the wrong stands taken by the NSS leadership. "Sukumaran Nair's outrageous reactions are anti-Left politics. The community that he claims to represent will not accept that", he said.