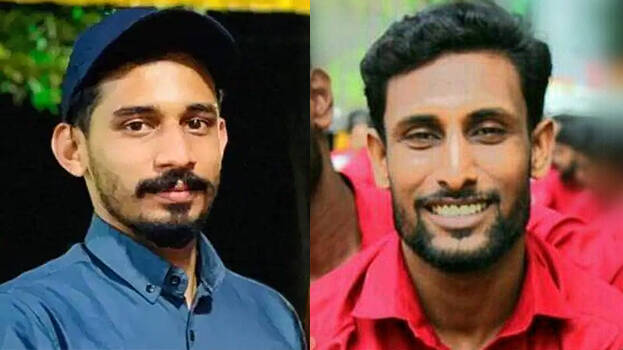 KANNUR: Suhail, the main accused in the Mansoor murder case, has surrendered. He surrendered in the Thalassery court after claiming on Facebook that he was not involved in the murder of Mansoor. The court remanded has the accused.
Suhail is the regional treasurer of DYFI, Peringalam. He claimed that he was not involved in the murder and was trapped in the fake case. Suhail said that what he posted on WhatsApp indicating the attack on polling day was just an expression of emotion and was ready to undergo a polygraph test.

Mansoor's family complained that the attack was led by Suhail. However, Suhail said that he was very close to Mansoor. Eight accused, including Suhail, are currently in police custody in the case. Suhail is the fifth accused in the case.