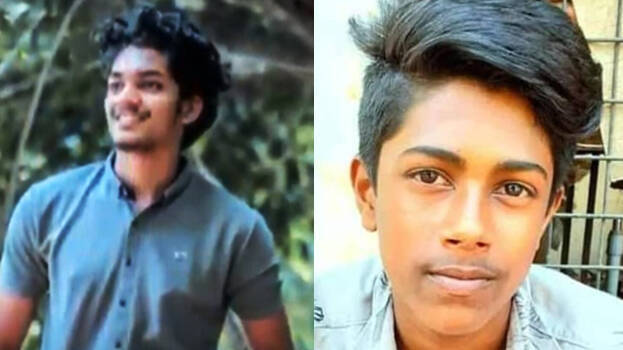 ALAPPUZHA: Chief accused in the murder case of 15-year-old Abhimanyu, Sajay Jitt has said that he killed the 15-year-old due to the enmity with the child's brother Anantu. Sajay Jitt and his gang reached in the festival grounds targeting DYFI activist Anantu. Abhimanyu was killed by the gang in the brawl that ensued in the festival ground.
Earlier on April 7, a conflict has occurred between Anantu and the gang led by Sajay Jitt. A case has also been registered in Vallikunnam police station in this regard. In order to avenge the conflict, Sajay Jitt and the gang visited the festival ground to kill Anantu. However, Sajay Jitt, who saw Abhimanyu and two of his friends attacked him. Along with Abhimanyu, two of his friends Adarsh(19) and Kashinath(15) was stabbed.
Sajay Jitt who went undercover following the incident finally surrendered in the Palarivattom police station. His friends and other co-accused in the case, Ajith Achutan and Jishnu Thampi were also arrested.