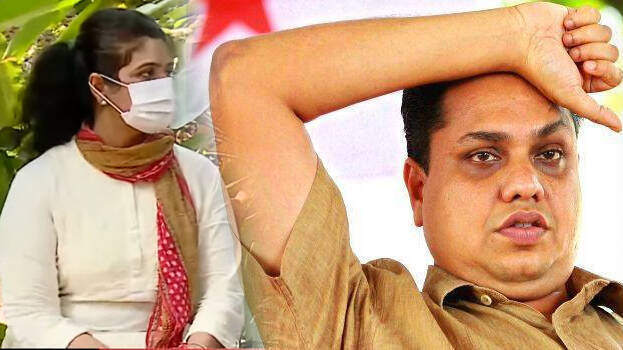 KANNUR: MLA A N Shamseer's wife Dr Safala has responded to the complaint of appointing her to Kannur University surpassing all existing norms. She said that she is being targeted just for being the wife of Shamseer. "Let the university explain why it conducted the interview in haste when the model code of conduct was in operation. If it was through recommendation, I would have received the job much earlier. I applied for the job as I had the required qualifications. I am not going to withdraw on the basis of unnecessary controversy," she said.
"I have not received any undue favours until now. Shamseer has a great political career ahead of him. Should I stay back at home just because my husband is an MLA? Even if an interview is conducted this afternoon, and if I am qualified to attend it, then I will certainly take part in it. I will not withdraw," she added.
The Kannur University has issued the notification for the vacancy of assistant director in its HRD centre on 2020 June 30. Even though other posts in the HRD centre are temporary in nature due to UGC regulations, the state government has given special permission to the HRD centre to create the permanent post of assistant director.
This move was undertaken when the post of HRD director still remains vacant. The message to conduct an online interview for this post was sent to 30 persons yesterday. When 10 persons with higher score points are interviewed for one post in CUSAT, in Kannur university 30 persons are called for interview on the same post. It is alleged that it was done to include Shameer's wife within the limits of the cut-off mark.