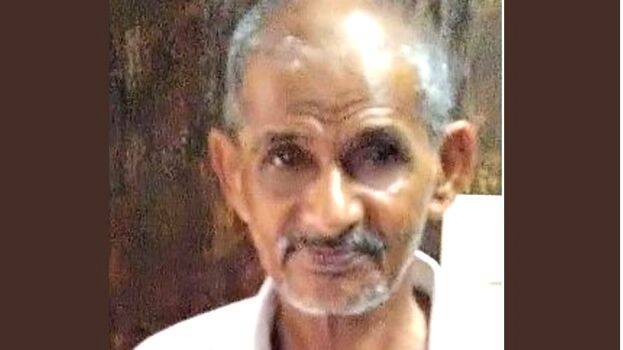 ALUVA: An elderly man, who was declared brain dead by a private hospital in Kochi, got a rebirth while he was taken to his home in an ambulance. Aluva native Moosa opened his eyes and began breathing by himself on his way home. Following this, he was admitted to a private hospital in Aluva and is showing great improvement.
Moosa had undergone a bypass surgery a year ago at a private hospital in Ernakulam. On April 8, he was rushed to the Najath hospital in Aluva after suffering from shortness of breath and dizziness. He was later sent to the hospital in Ernakulam on suspicion of a heart attack. He was put on a ventilator there. He was later certified brain dead by the doctors who informed the relatives that his death was certain within an hour if the ventilator was removed.
On the next day, Moosa's relatives decided to take him home so that he can breathe his last from there. Moosa opened his eyes when the ambulance reached Palarivattom. The ambulance was sent to Aluva Najath Hospital. Soon, it was determined that brain death had not occurred. He left the hospital on the evening of the 16th and returned home. Now he can handle his basic needs on his own.
The treatment at the hospital in Ernakulam cost Rs 50,000. The relatives said they would lodge a complaint with the health minister against the hospital.