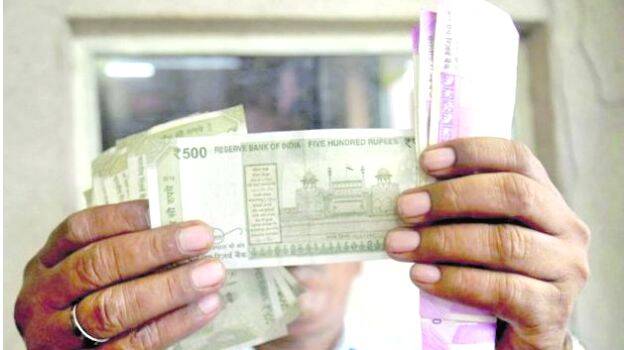 THIRUVANANTHAPURAM: As there are not enough officers in the AG's office to conduct salary fixation, the revised salaries of gazetted employees may not be available next month.
The government had asked the AG to fix the revised salary by March 20 which the AG's office could not. The AG has directed the employees to fix the revised salary before April 20 to be paid in early May. The salaries of gazetted officers are fixed at the AG's office. Fixation of non-gazetted employees is via SPARK.
If the salary is revised, it will be fixed at the AG's office within six months. The government has asked the government to fix the deadline by March 20 to pay the revised salaries before the elections which did not happen.
The problem is the lack of senior accounts officers who have to re-determine salaries and sign employees' payslips. About 60 senior accounts officers are needed but only half of that is available. The number of people who have not received their pension for two or three months after retirement is also increasing. About 2,000 people are waiting for their pensions. Pension files became pending as officials went after the pay reform. But the report that the pending files are zero is going to the CAG every month from the AG office. So those at the top will not realize the seriousness of not having officials. AG's employees say things can only be done in a timely manner as soon as the vacancies of senior accounts officers are filled.