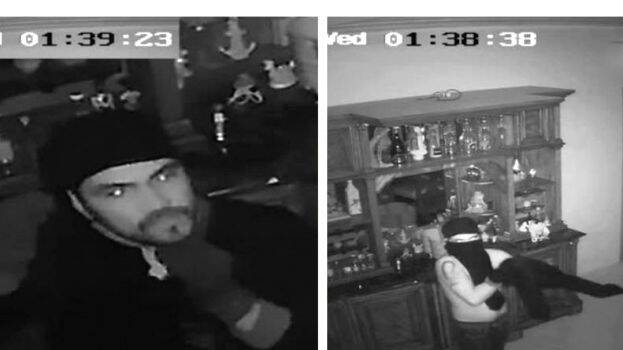 THIRUVANANTHAPURAM: Following the release of the CCTV footage of the burglar who stole valuable from the house of Bhima Group jewellery owner B Govindan in Kowdiar, the police have started collecting CCTV footage of other nearby houses. The museum said CI said footages from the houses behind Govindan's house are being collected. The thief came and left through the back of the house.
Pictures of the thief with the tattoo on his right hand have been released. The officers requested that those who can identify the person should inform the police.
Diamond jewellery worth Rs 2.5 lakh and Rs 60,000 were lost. According to the police, the theft took place between 1.30 am and 3 am.
Meanwhile, the investigation is progressing focussing on those who had worked in the house earlier. This was initiated as the police found out that only those who know about the house properly can break into the house. Police said they are collecting information from immigrant workers.