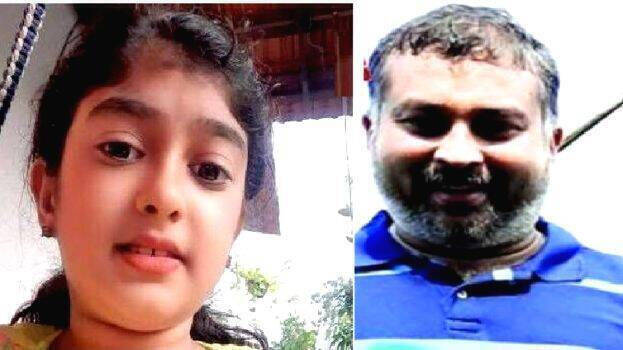 KOCHI: Polie has further intensified the search operation to find Sanu Mohan, father of 13-year-old Vaiga who died by drowning in the Muttar river. Even though on preliminary probe police was able to find his presence in Mookambika, by the time the police team reached there Sanu Mohan has left the place.
Earlier staff in a hotel in Mookambika, where Sanu Mohan is suspected to have resided in the days between April 10th-16th has recognised his photo. He has given Rs 2,000 to the hotel. When the staff demanded the remaining amount on 15th, he fled the place.
The hotel manager who contacted his friend who hails from Ernakulam, based on Sanu Mohan's Aadhaar details, he came to know about the Vaiga case and his involvement in it. Following this, he contacted the police based on the number in the lookout notice of Sanu.
The lookout for Sanu is progressing with the help of the Karnataka police, three teams have been deputed for the search operation. Police are also investigating whether Sanu Mohan has friends in Mookambika. The probe team is also investigating whether he had gone to Goa. Kerala police are gearing up to extend the case to Goa.