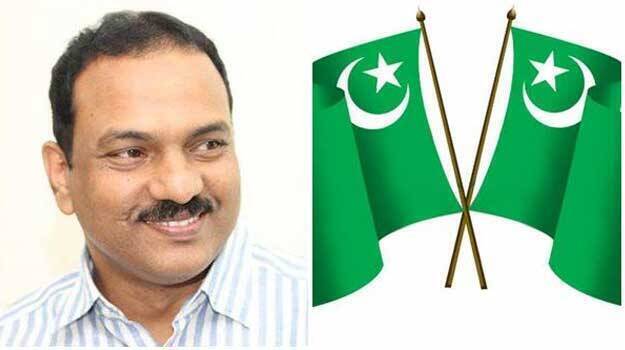 KOCHI: A notice has been issued to youth league leader C K Subair asking him to appear before the Enforcement Directorate (ED). Indications are that the investigation is related to the Katwa fund. He has been asked to appear on April 22. Subair received the notice two weeks ago.
He had sought extension twice after his father-in-law was diagnosed with Covid-19. Subair has assured to appear before the ED on Thursday.
Allegations were levelled that the fund collected to help the victims of Kathua and Unnao sexual violence was diverted for other purposes. The allegation was levelled by Yusuf Padanilam, former league leader. He had alleged that nearly an amount of Rs one crore was diverted without giving to the family of Kathua victim.