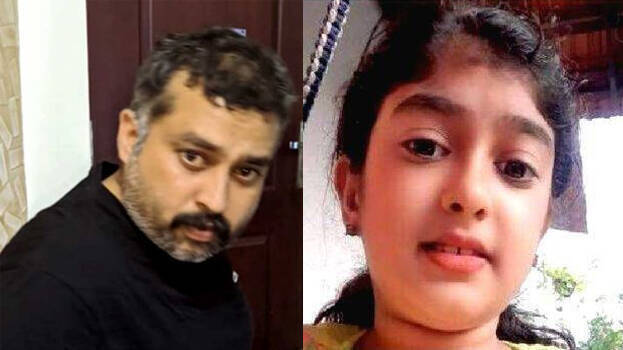 KOCHI: Sanu Mohan was a pucca gentleman to all the locals and his family. He behaved in a good manner without giving any slightest suspicion. The police collected his history related to the investigation of the case with great difficulty.
Sanu Mohan was dear to the residents of the flat in Kangarapady and to the authorities of Vaiga's school. All his wrong doings came to light when the police began to search his past. It was Sanu who took the initiative to start a residents' association in the flat. Sanu, who was the secretary of the association, quickly gained the trust of all.
Sanu had many times borrowed money from the flat inmates for his business needs. Although some of the cheques bounced, no one suspected him as he was dear to all. However, the residents of the flat believe that they have been cheated with the cases against him exposed.
The police have recovered the documents of the loan of Rs 11 lakh taken after pledging his wife's ornaments. This was done without her consent. There are proofs for him engaged in online gambling. The police got the documents of online gambling and a collection of lotteries from the box of his wife's scooter.