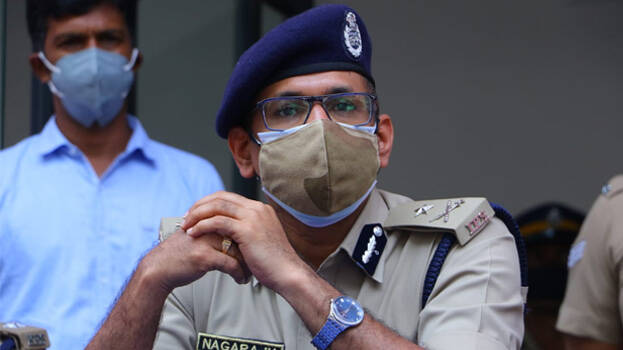 KOCHI: Kochi City Police Commissioner H Nagaraju said that Vaiga was murdered and it was her father Sanu Mohan who killed his daughter. The arrest of Sanu Mohan has been registered. More clarity is needed on how she was killed. The commissioner said Sanu was worried that the child would be left alone if he died.

The murder of Vaiga was pre-planned. The murder was committed by Sanu alone and no one else is involved in it. Sanu Mohan tried to destroy the evidence. There are discrepancies in his statements. Financial liability compelled him to take the drastic step.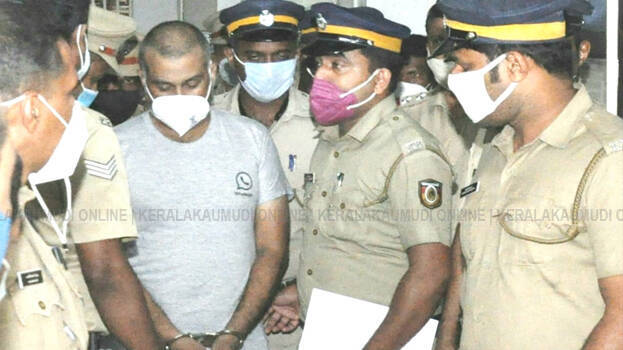 Sanu was hiding in two states. More has to be known on his financial transactions. No information has been obtained on whether he was threatened. It is not clear whose blood stains were found in his flat. Sanu was very active in gambling centres in Goa, the commissioner said.